Disneyland is fun for dogs, too!A few lucky canines recently took a field trip to the happiest place on earth—and photos of their festive visit quickly went viral!

While it may look like fun and games, their trip was for a good cause. All of the puppies are part of Canine Companions for Independence, a non-profit organization that breeds, raises and trains highly-skilled assistance dogs for children, adults and veterans with disabilities, and places them free of charge to recipients.

After being with their puppy raisers for about a year and a half, the dogs go through professional training. While tere, they learn a variety of tasks, like picking up and returning dropped items, opening and closing doors, and turning lights on and off.

While the trip to Disneyland was a great opportunity for the service dogs to let loose, it was also a socialization opportunity. The park allowed them to be around all the different sights, sounds, smells and people that Disneyland has to offer.
The dogs truly got into the Disney spirit on their visit: They wore Mickey Mouse ears, went on a few rides and even got to hang out with famous characters like Pluto!Check out the adorable images below: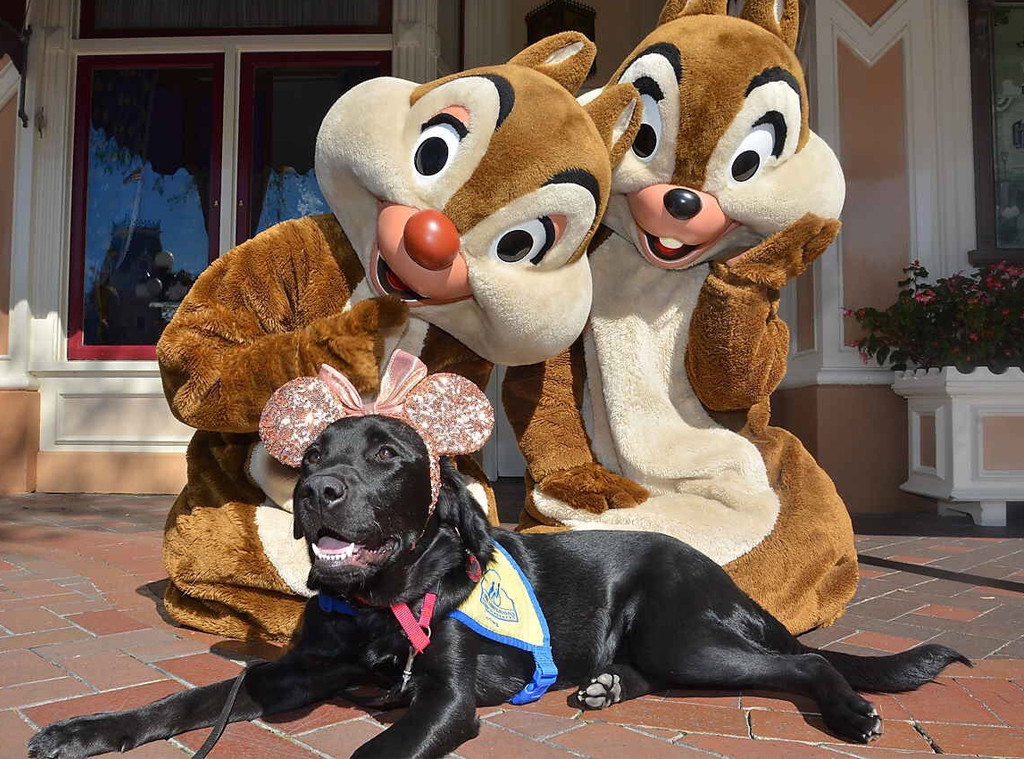 Courtesy Canine Companions for Independence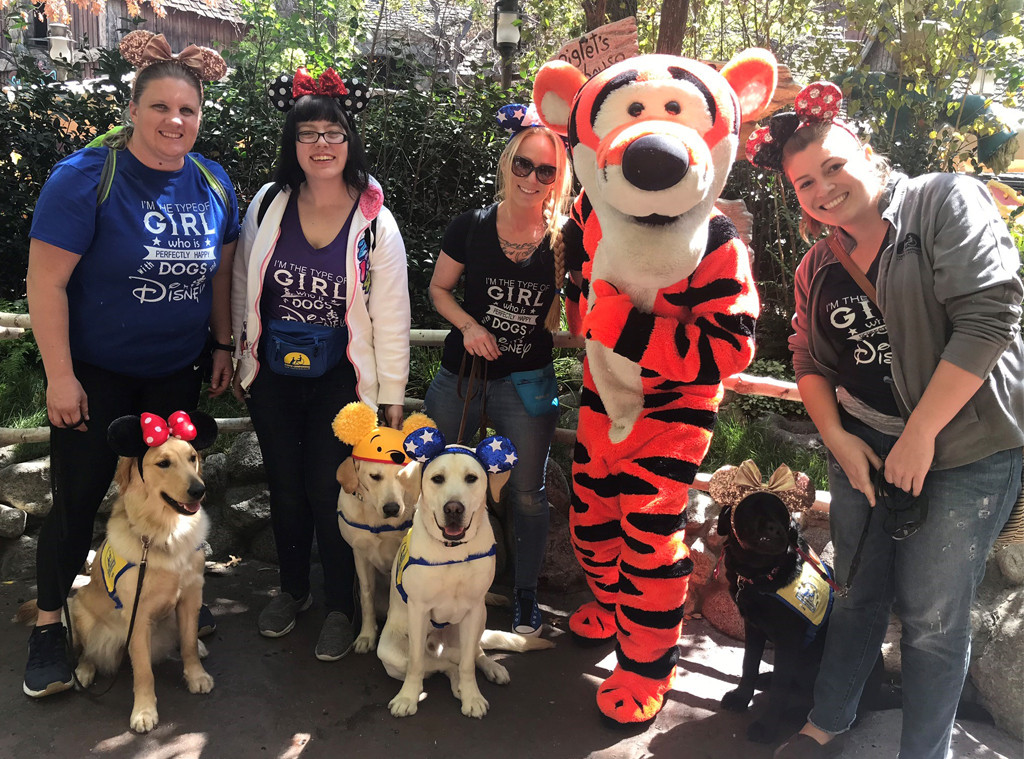 Courtesy Canine Companions for Independence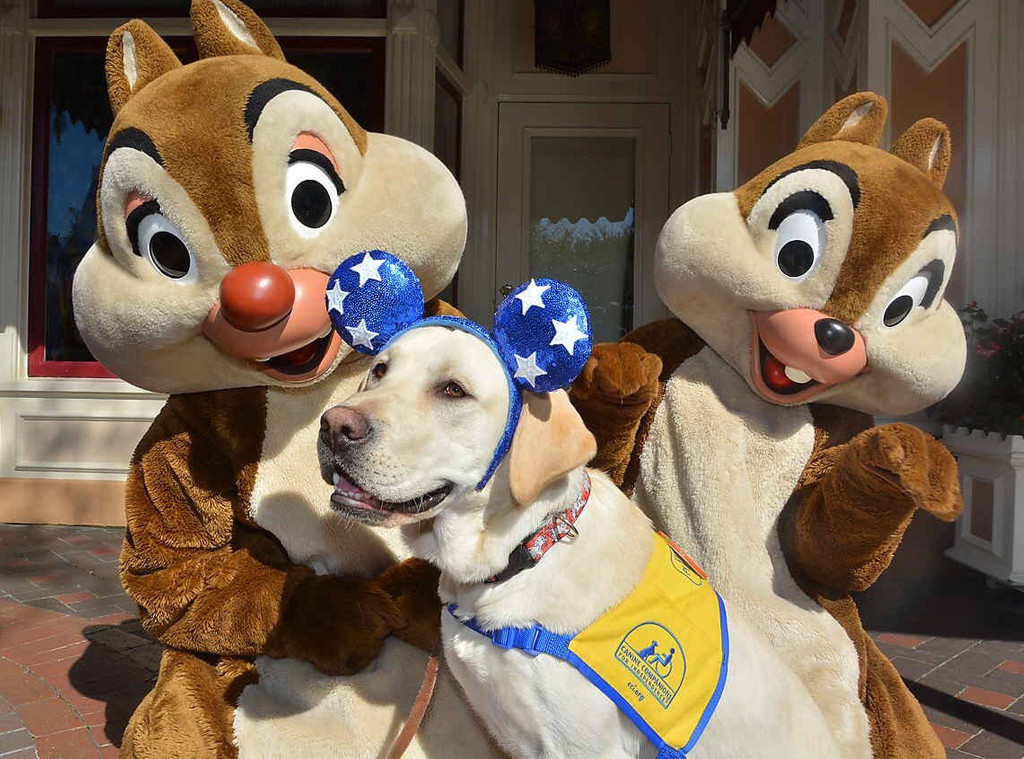 Courtesy Canine Companions for Independence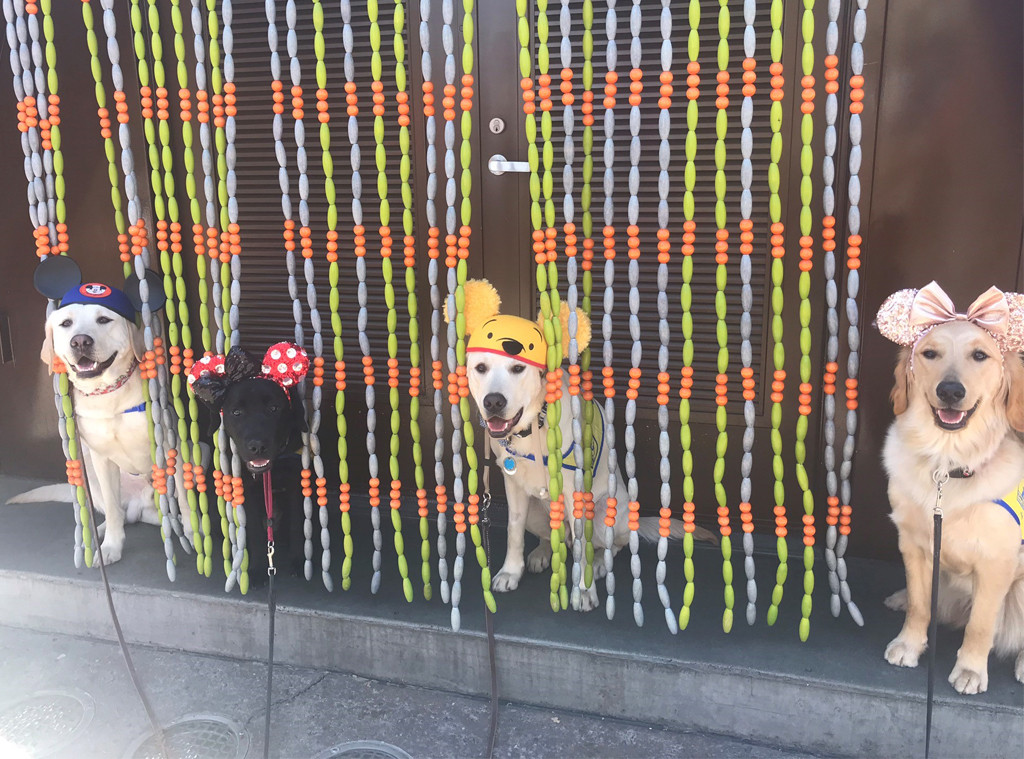 Courtesy Canine Companions for Independence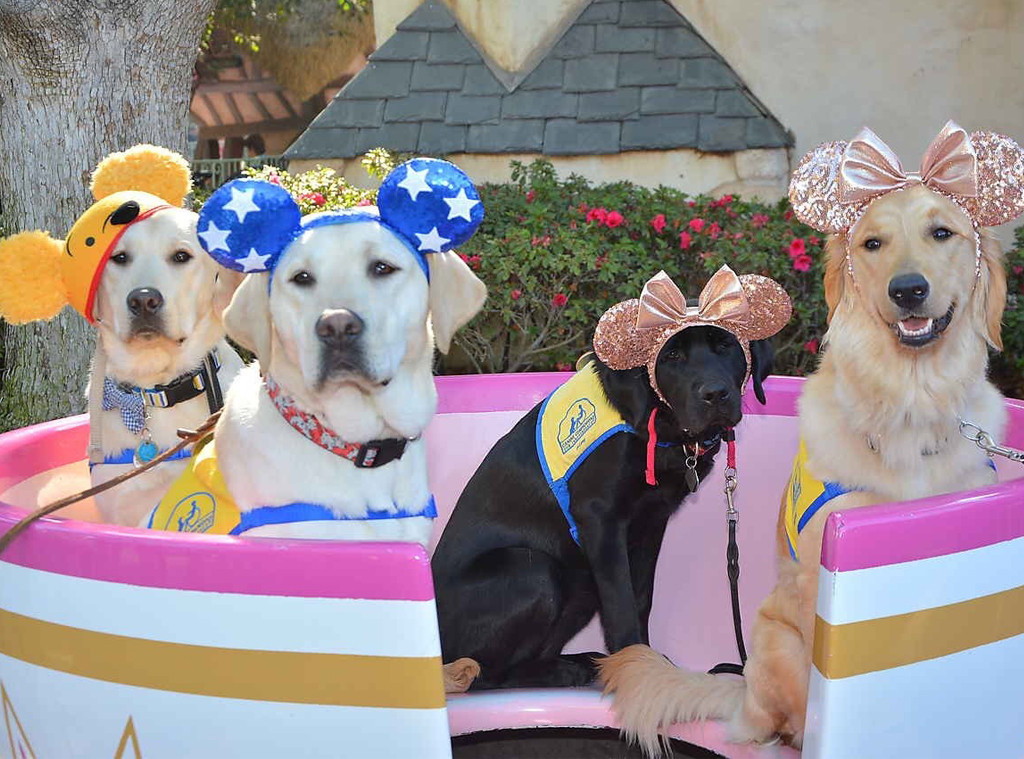 Courtesy Canine Companions for Independence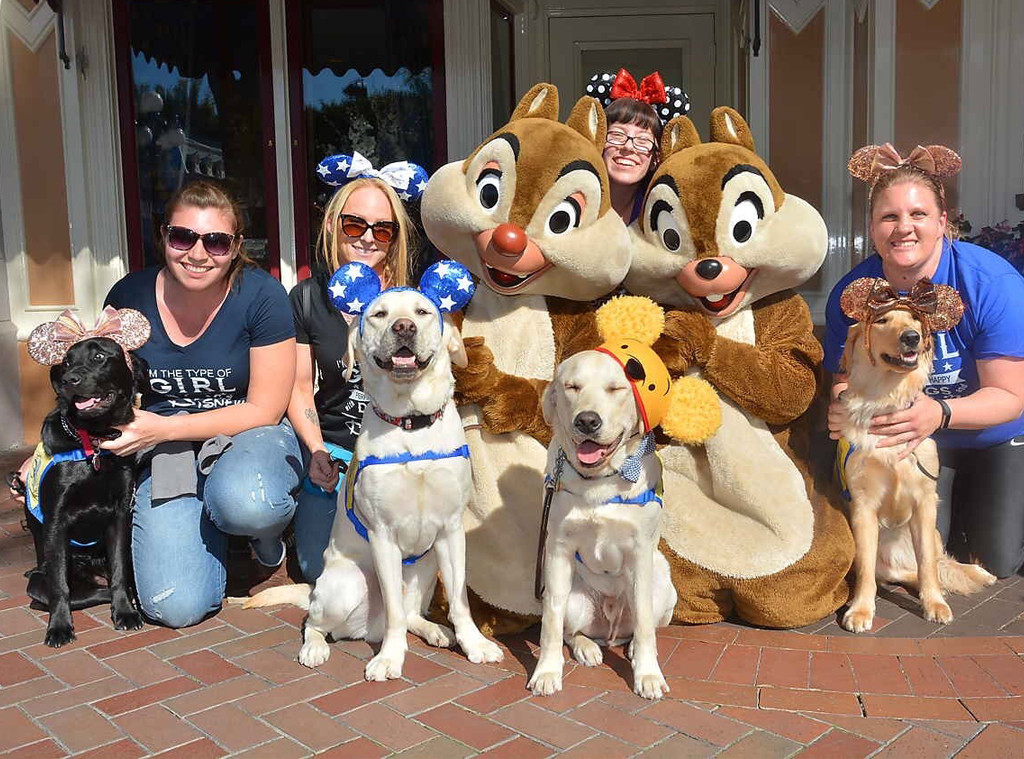 Courtesy Canine Companions for Independence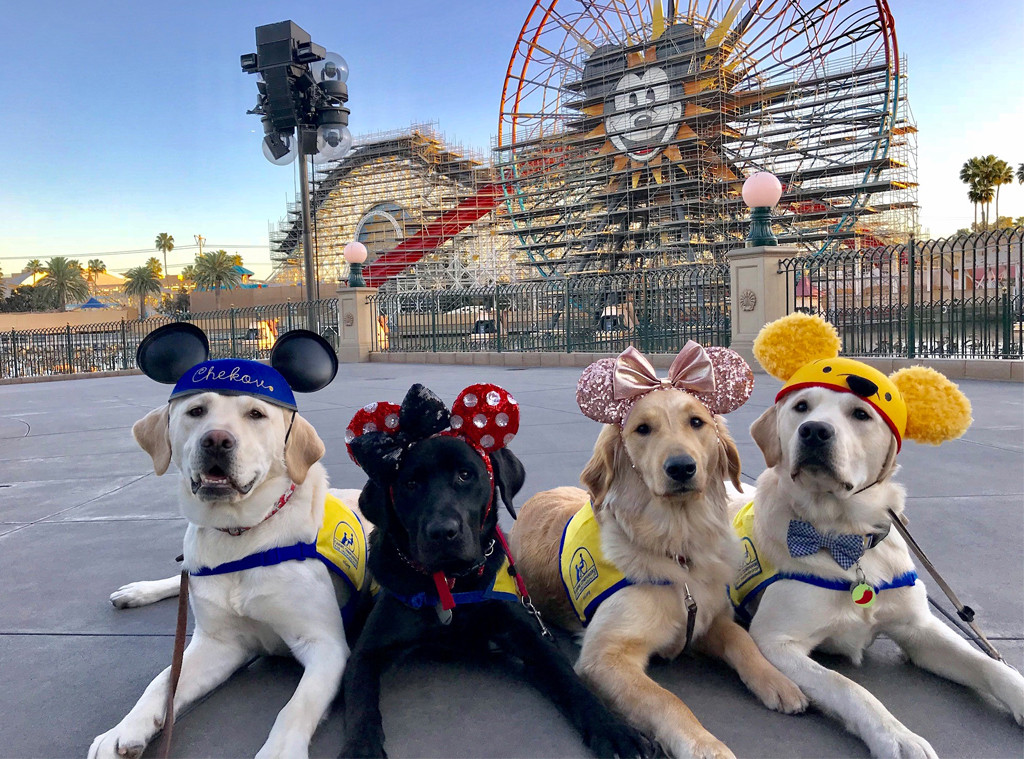 Courtesy Canine Companions for Independence
You can learn more about Canine